Dear Astronomers!
Ever wondered how names of planets are selected?
Are you keen in taking part to decide the name of a planet outside of our solar system?
Now here's the chance to provide a name for an exoplanet (planet beyond our solar system) and/or vote for your favourite!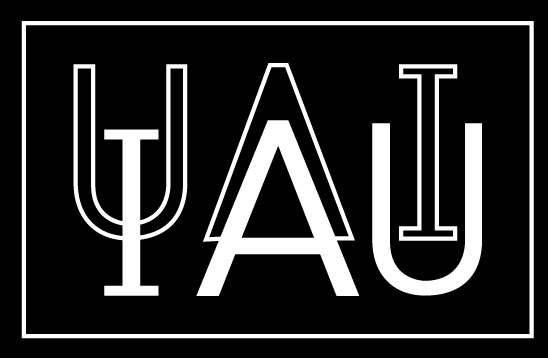 The NUS Astronomical Society has recently been officially listed in the International Astronomical Union (IAU) Directory for World Astronomy. We are also the only registered society in Singapore (hurray!). As part of this listing with the IAU, we are given this rare opportunity to nominate names for exoplanets as part of the
IAU NameExoWorldscontest
.
You may nominate names for any one of the
20 exoplanetsystems
available for naming. Your nomination should include a proposed name, as well as a detailed argument (no more than 250 words) for why your name should be chosen. Further rules and regulations are found
here
.
The IAU deadline for nominations has been extended to July 17th, and all nominations have to be submitted through NUS Astro. Voting will then commence shortly after. We will really appreciate if you submit your nominations to us at nusastro@gmail.com by July 15th 2359 hours, Singapore Time.
Full Name:
Year/Major/Faculty:
Proposed name:
Argument (No more than 250 words):
Last but not least, Clear Skies!
NUS Astronomical Society